Generac® Generator Benefits
Automatic Transfer Switch (ATS)
Quiet Operation and Fuel Efficiency

Remote Monitoring and Management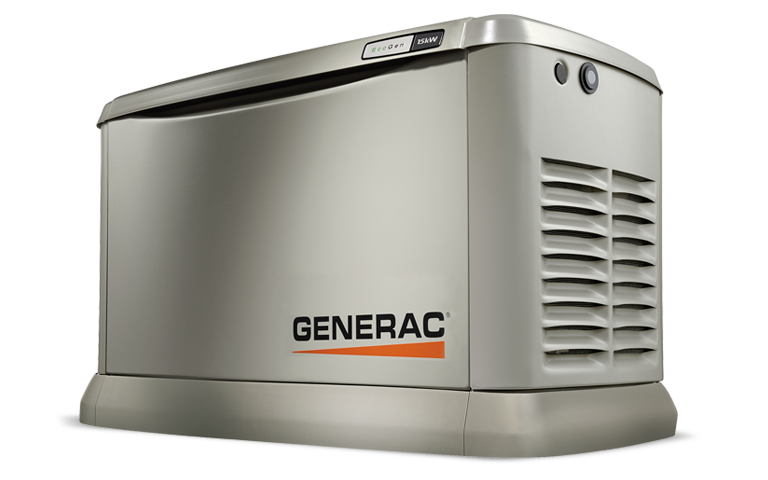 A permanently installed Generac home backup generator protects your home automatically. It runs on natural gas or liquid propane (LP) fuel, and sits outside just like a central air conditioning unit. A home backup generator delivers power directly to your home's electrical system, backing up your entire home or just the most essential items.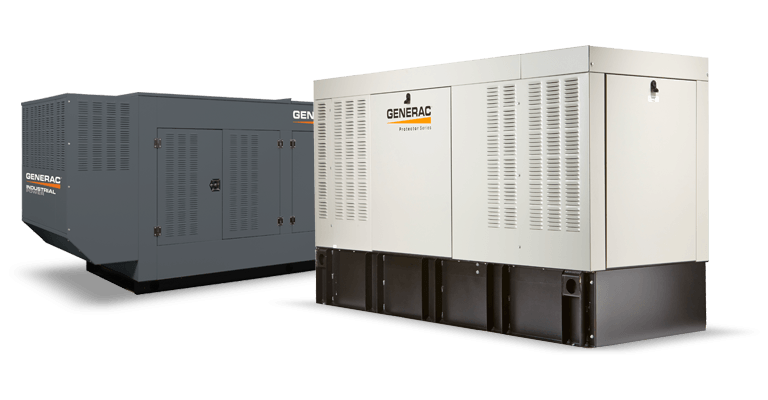 With diverse generator options, high-tech mobile products as well as cutting-edge transfer switches and accessories complementing a distinguished product catalog, we make sure power is always available to our consumers and their businesses, whether their office is indoors or on a remote construction site. When it comes to a Generac generator, industrial applications are top of mind.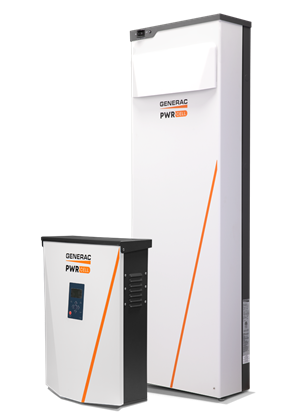 PWRcell's revolutionary technology captures and stores electricity – either from solar panels, or the electrical grid. It allows you to use stored energy during peak demand times when electricity costs are high, which ultimately helps reduce your electric bill and save some money. In the case of a power outage, PWRcell is ready to supply backup power to your home.