About Mills Heating & Air Conditioning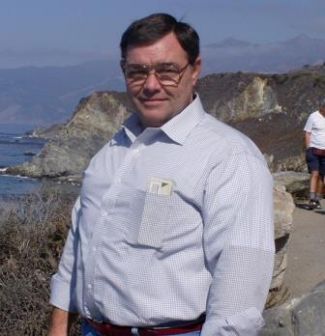 Mills Heating and Air Conditioning Inc. was founded by Mr. Garnett A. Mills. Garnett was a committed member and deacon of The Hebron Baptist Church and an advocate of youth development programs through civic functions, clubs, and sporting activities. His unrelenting work effort, devotion to his community and expert knowledge of HVAC & mechanical services sparked a desire within Garnett to build a company that could grow to serve the area he proudly called home. As Appomatox, Lynchburg and surrounding areas were experiencing growth in the late eighties and early nineties, Garnett realized the need for a professional, reliable, locally owned & operated HVAC company that could provide comfort to the homes of residents in the greater Lynchburg Metropolitan area. In July 1984, Garnett decided to start MHAC working from his home. After a decade of hard work, Garnett's efforts had paid off and he opened the offices where Mills Heating & Air Conditioning operates today. In May of 2005, Garnett unexpectedly passed away and is missed dearly by friends and family. His dedication to community & quality service can still be found at MHAC as we continue to honor his legacy by promoting positive involvement within the community and providing an unmatched level of customer service to our customers.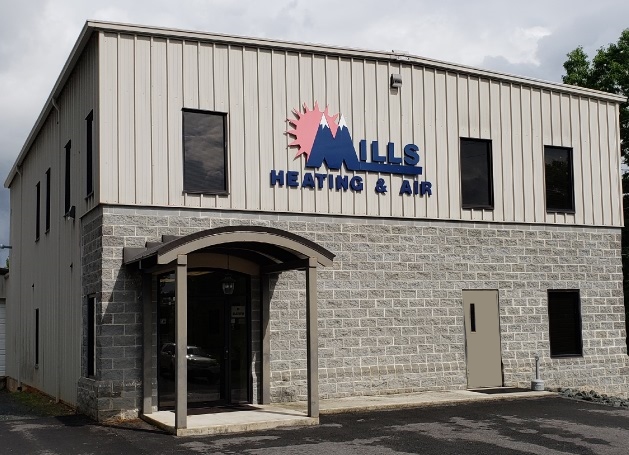 To achieve a premier role in our markets and maintain industry leadership as measured by customer and coworker satisfaction. We provide the best value in indoor comfort by offering only the finest equipment, parts and guarantees. We take pride in our associates and treat them with dignity and integrity. We provide career opportunities and ensure their long term prosperity. We believe in being good corporate citizens and work and volunteer in our communities.